40Gb/s QSFP+ CWDM 40km DDM Duplex LC optical transceiver
The module converts 4 inputs channels (ch) of 10Gb/s electrical data to 4 CWDM optical signals, and multiplexes them into a single channel for 40Gb/s optical transmission. Reversely, on the receiver side, the module optically de-multiplexes a 40Gb/s input into 4 CWDM channels signals, and converts them to 4 channel output electrical data.
The central wavelengths of the 4 CWDM channels are 1271nm, 1291nm, 1311nm and 1331nm as members of the CWDM wavelength grid defined in ITU-T G694.2. It contains a duplex LC connector for the optical interface and a 38-pin connector for the electrical interface. To minimize the optical dispersion in the long-haul system, single-mode fiber (SMF) has to be applied in this module.
Supports 41.2Gbps aggregate bit rates 
Uncooled 4x10.3Gbps CWDM transmitter
High-sensitivity PIN-TIA receiver
Up to 40km on SMF
Duplex LC receptacles
Hot pluggable QSFP+ form factor                  
Power dissipation < 3.5W
All-metal housing for superior EMI performance
RoHS6 compliant (lead free)
Operating case temperature:
Commercial: 0ºC to +70°C
40GBASE-ER4
InfiniBand QDR and DDR interconnects
40G Telecom connections
| | | | |
| --- | --- | --- | --- |
| Parameter | Data | Parameter | Data |
| Form Factor | QSFP+ | Wavelength | CWDM |
| Max Data Rate | 41.2 | Max Transmission Distance | 40km@SMF |
| Connector | Duplex LC | Media | SMF |
| Transmitter Type | CWDM | Receiver Type | APD |
| Diagnostics | DDM Supported | Temperature Range | 0 to 70°C (32 to 158°F) |
| TX Power | -2.7~5dBm | Receiver Sensitivity | <-11.5dBm |
| Power Consumption | 3.5W | Extinction Ratio | 3.5dB |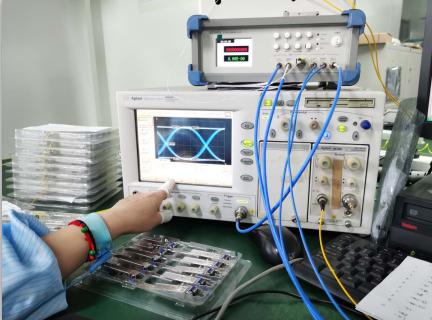 TX/RX Signal Quality Testing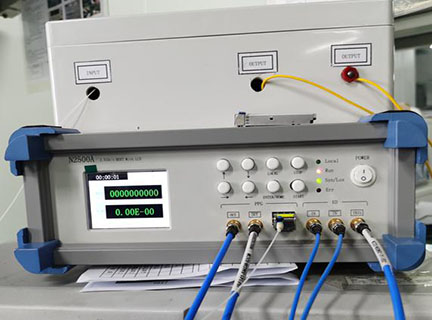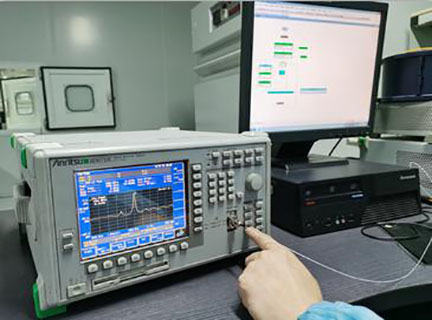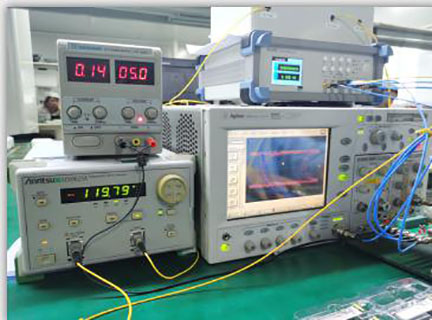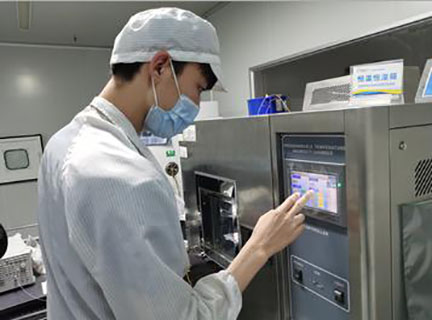 Reliability and Stability Testing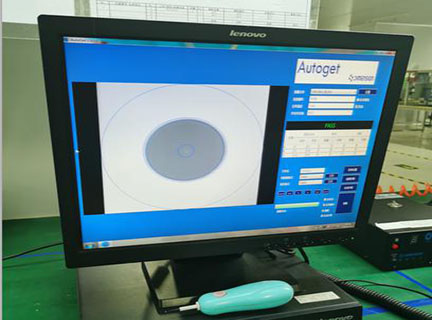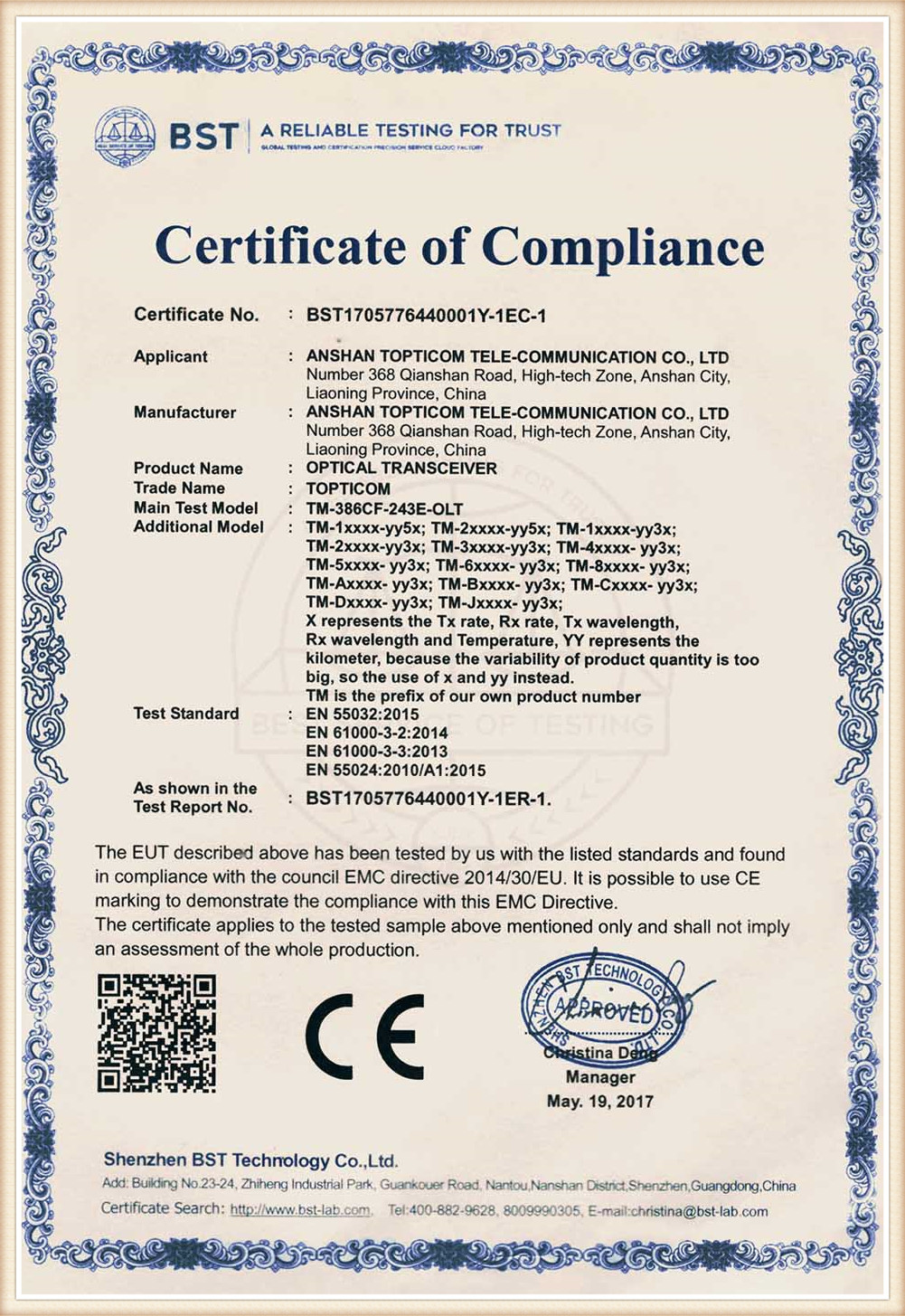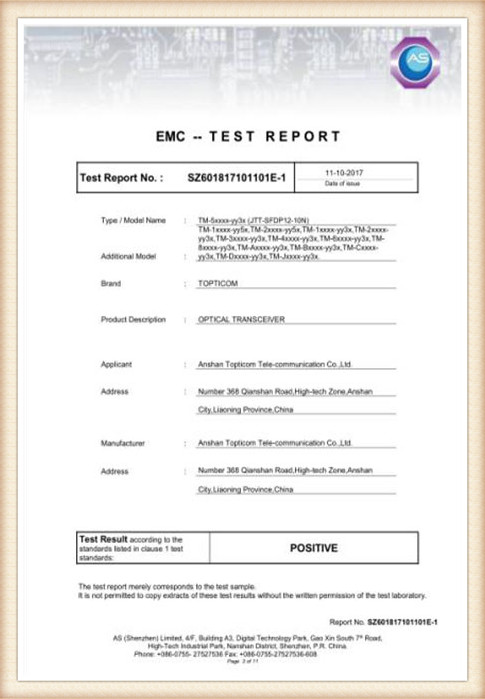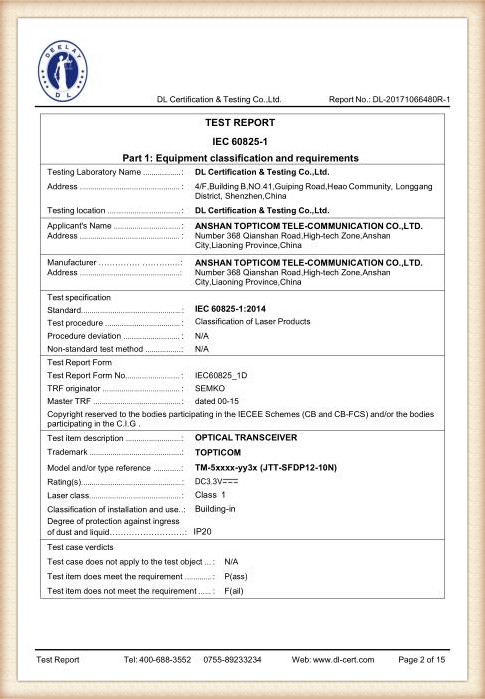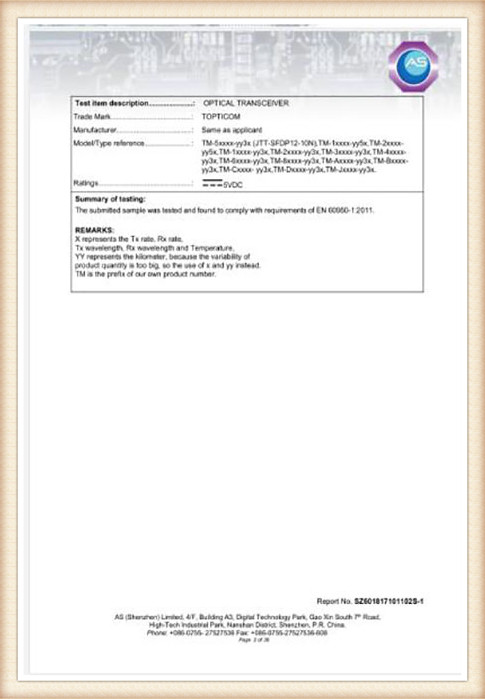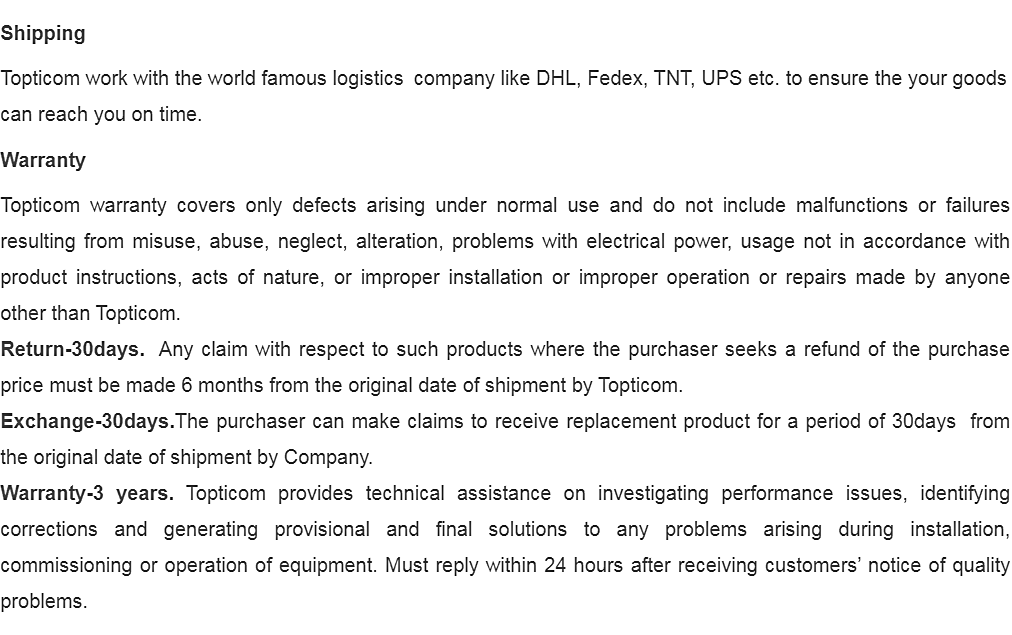 ---
---